WHO WE ARE
Founded in 1988 by a group of seacoast community residents concerned about furthering civic engagement in the community, Leadership Seacoast is a nonprofit community leadership organization dedicated to enriching and inspiring both emerging and existing leaders within the Seacoast Community. Leadership Seacoast is one of over 3,000 community leadership programs in the U.S. providing the opportunity to meet and learn from those who are actively involved with issues that will shape the future of the Seacoast.
OUR MISSION
The mission of Leadership Seacoast is to develop a base of effective, knowledgeable, and engaged community members through the exploration of community issues and opportunities for personal involvement.
OUR VISION
We envision informed, connected and active citizens in the Seacoast working to create a vibrant, healthy, and sustainable community.
Annually, Leadership Seacoast accepts a diverse group of established and emerging leaders to participate in its seven-month (10-day) community leadership program. Regional issues are examined through the perspectives of experts, on-site visits, readings, discussion groups, problem-solving exercises, and other experiential activities. Participants explore and examine key issues impacting the cultural, social, political and economic lives of Seacoast residents.
Graduates of the program leave with an expanded awareness of the issues impacting the Seacoast region, a network of leaders who can support each other in building a stronger community, and a demonstration of the interconnectedness of the topics covered during the program year.
The Coastal Region of New Hampshire that stretches 13 miles along the Atlantic Ocean and as far west as Epping and as far north as Rochester is home to Leadership Seacoast. Participants typically livei n the cities and towns of Dover, Greenland, Durham, Exeter, North Hampton, Hampton, New Castle, Portsmouth, Rye, and Stratham as well as Kittery and York, as well as others.
The Leadership Seacoast Approach
"Working to make a difference in the civic life of our communities and developing the combination of knowledge, skills, values and motivation to make a difference. It means promoting the quality of life in a community, through both political and non-political processes."
Thomas Ehrlich, (Carnegie Foundation for the Advancement of Teaching)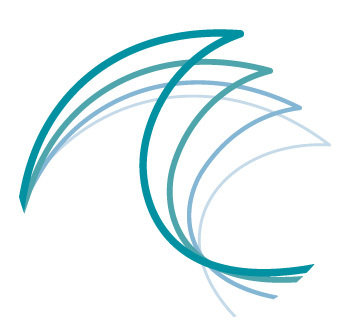 DEVELOP
A base of effective, knowledgable and engaged community members.
CREATE
An effective network of citizens who support each other in building a stronger community.
EXPLORE
Community issues and and opportunities for personal involvement.
INSPIRE
Alumni engagement that positively impacts the Seacoast Community.
A Special Thank You
TO OUR SPONSORS
Leadership Seacoast is deeply grateful to our sponsors for their generous support of our programs.
Want to Learn More
Contact us