Core Program
Leadership Seacoast is one of 3,000 community leadership programs in the U.S. and follows a national design, which offers existing and emerging community leaders the opportunity to meet and learn from those who are actively involved with issues that will shape the future of the Seacoast.
The Core Program is an experiential community leadership program framed around regional issues that have a direct impact on the lives of seacoast residents. Class members engage in daylong interactive presentations and discussions, shared experiences, events, socials, exploration of varying leadership theories, and individual learning opportunities. Topics explored include:
Servant Leadership
"The best leaders are clear. They light the way, and in the process, let each person know that what they do makes a difference." Robert K. Greenleaf
Servant leadership is a philosophy and set of practices that enriches the lives of individuals, builds better organizations and ultimately creates a more just and caring world. Through the six-month program, participants will read the Seven Pillars of Servant Leadership by James W. Sipe and Don M. Frick allowing the opportunity for exploration of servant leadership.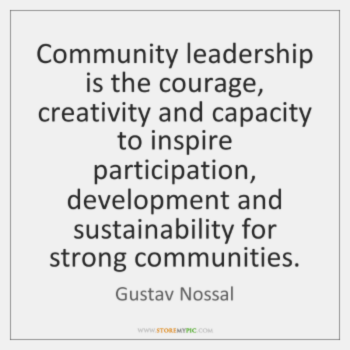 Who Should Apply
Each year, Leadership Seacoast strives to recruit a diverse group of existing and aspiring community leaders from all sectors of the region. The greater the variety of experience, skills, professions, ages, interests and geographical perspectives, the richer the experience for all participants.
Whether you are a seasoned professional looking to deepen your understanding of the region, a young professional looking to build your network and explore the issues and resources available on the Seacoast, or a mid-career professional hoping to re-energize your work and your involvement in your community, you should consider applying to Leadership Seacoast.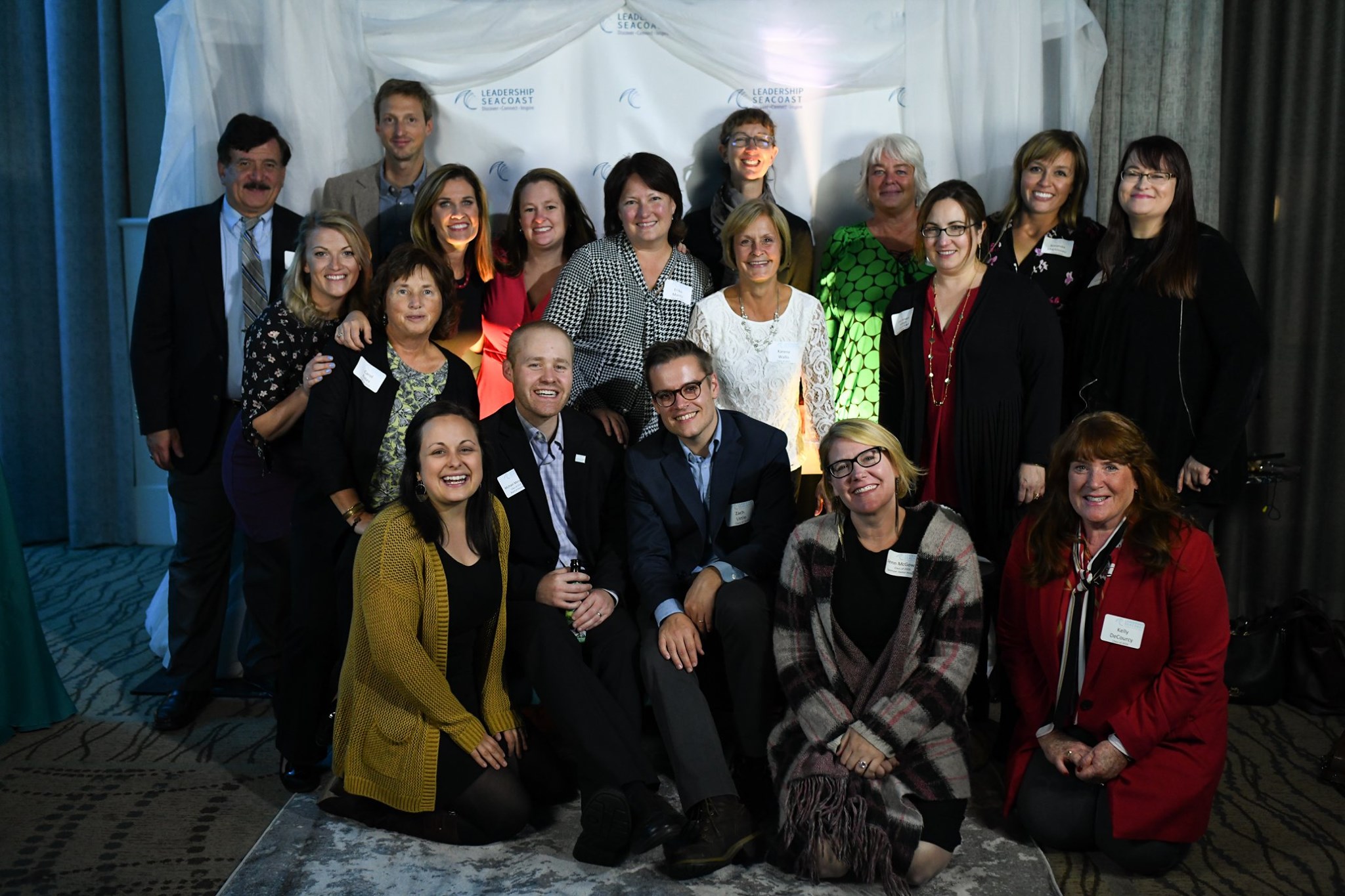 Individual Benefits
You will gain a broader and deeper perspective of the Seacoast Region and your role in the community.
Build a lasting network of civic-minded local leaders from your classes and over 1,000 program graduates. These relationship grow and impact your professional and personal life.
Discover issues you are passionate about and meet the community leaders who deal in those issues daily.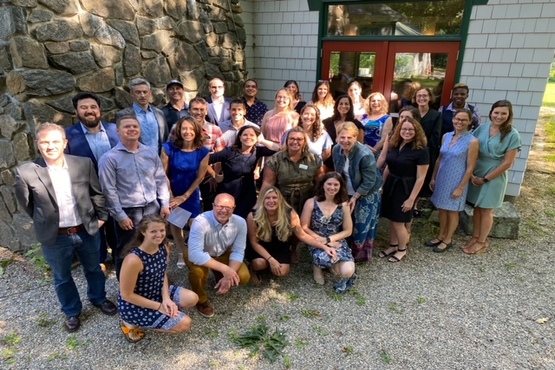 Business and Organization Benefits
Participants meet fellow community leaders, establish connections, and expand their circle of influence that extends beyond their classmates as they complete the program and join the ranks of over 1,000 Leadership Seacoast alumni.
Your company leaders establish relationships that will provide new opportunities to serve the community and deal firsthand with vital local issues. The program provides participants with opportunities to deepen individual connections and to build a strong foundation for a local network. Your company's support of the program plays a critical role in developing community leadership.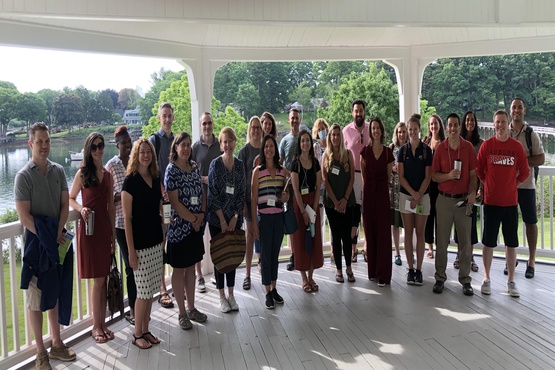 How to Apply
The application will be available on June 15, 2023.
Applications must be submitted electronically by September 15, 2023.
A Special Thank You
TO OUR SPONSORS
Leadership Seacoast is deeply grateful to our sponsors for their generous support of our programs.
Want to Learn More?
Contact Us